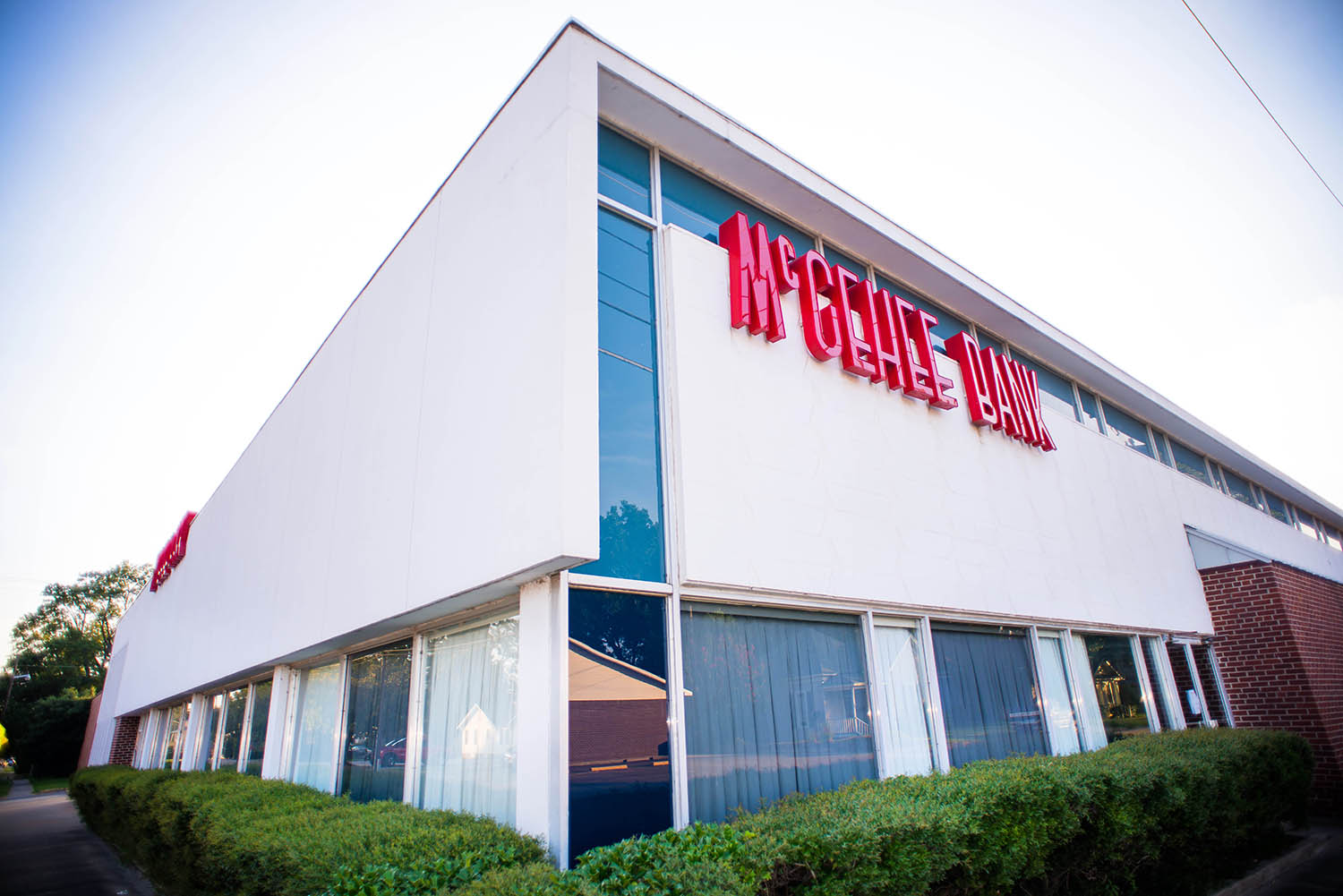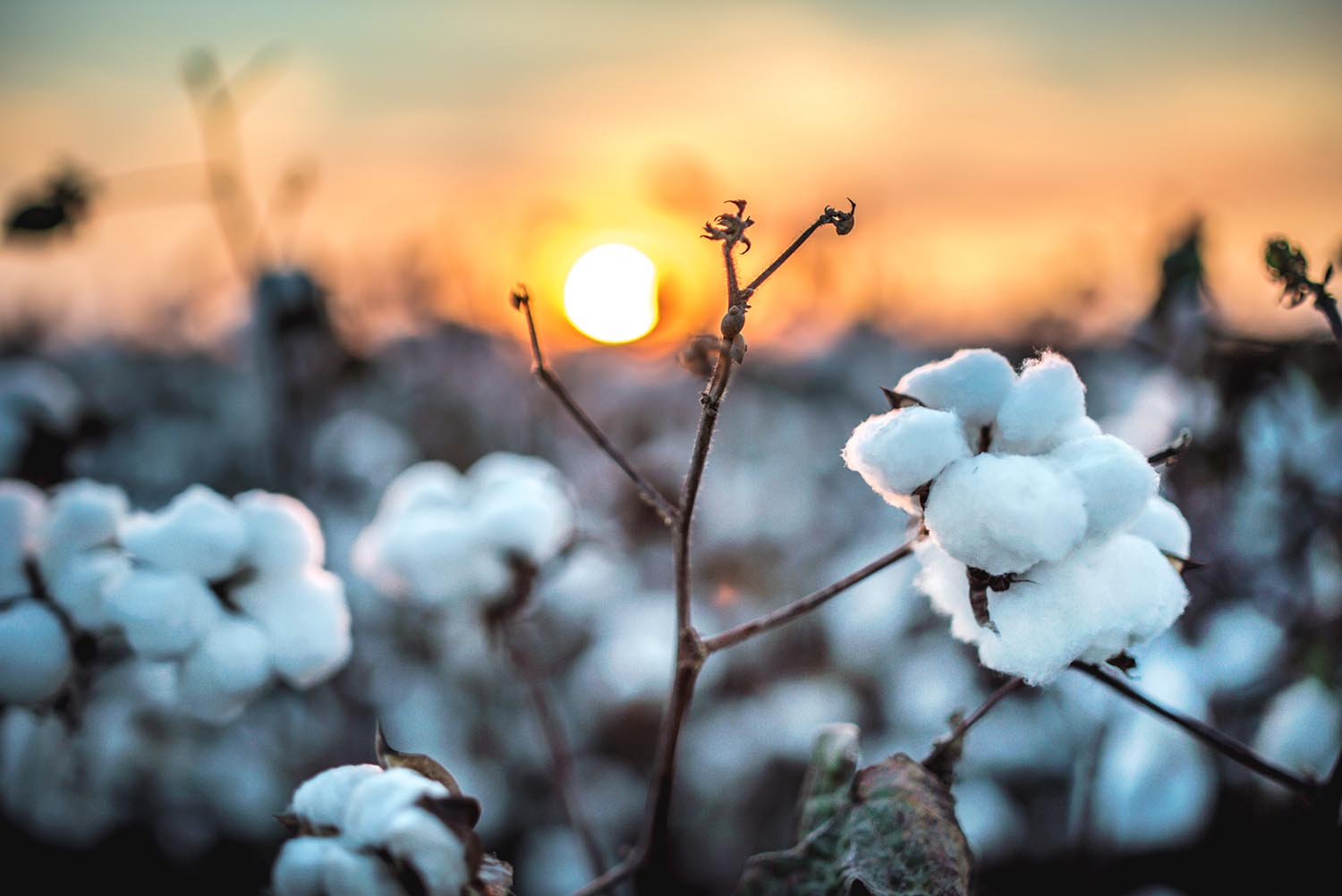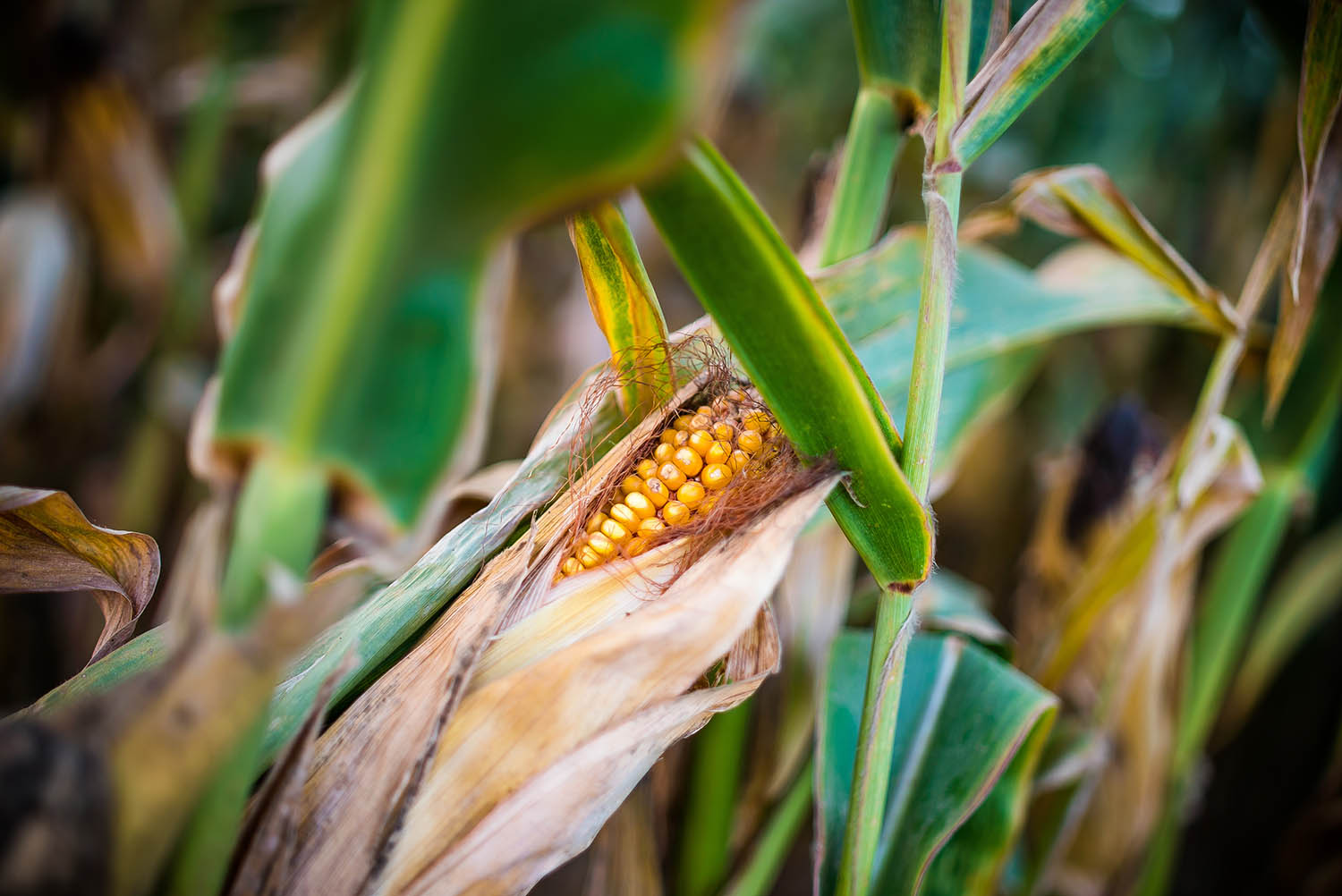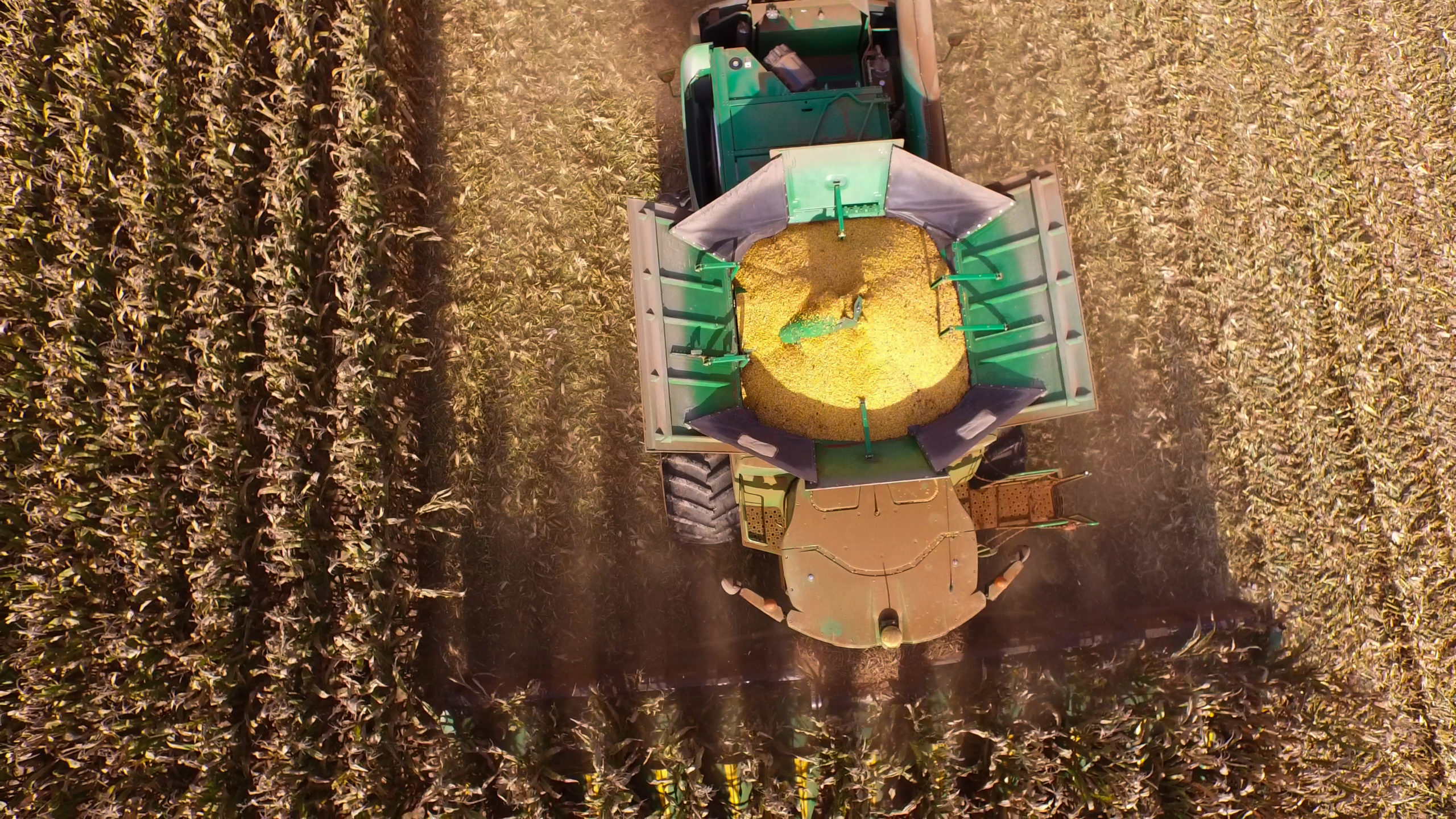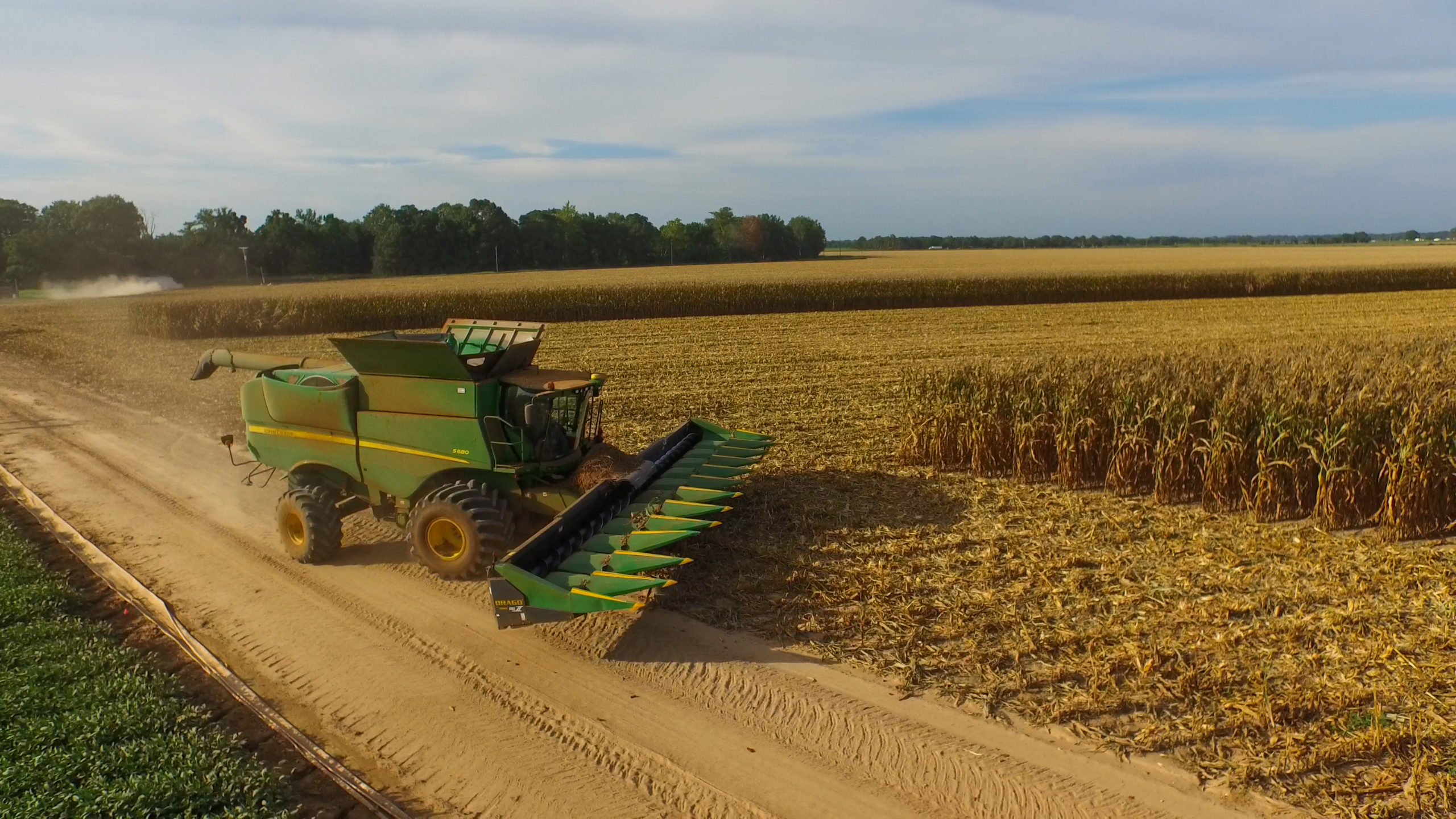 field-corn-air-1521332
Good Neighbor.
Great Bank.
Locally owned for over 75 years
McGehee Bank is a locally owned bank with a long, proud history of delivering quality personal service to our community, its businesses, and our citizens. For over 75 years, we have been committed to recognizing our customer's needs and providing products and services to meet those needs.
We strive to maintain our small-town banking atmosphere while continuing to grow and change with technology. I hope you enjoy browsing our home page and welcome you to visit us again.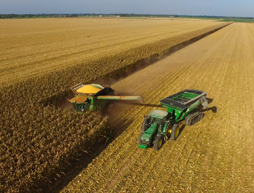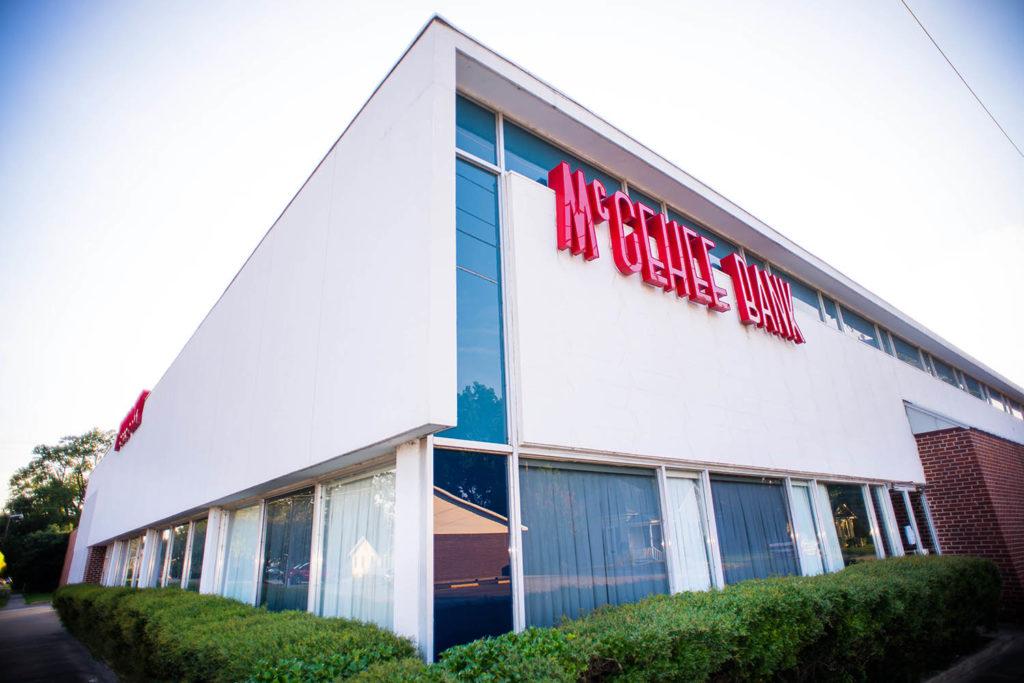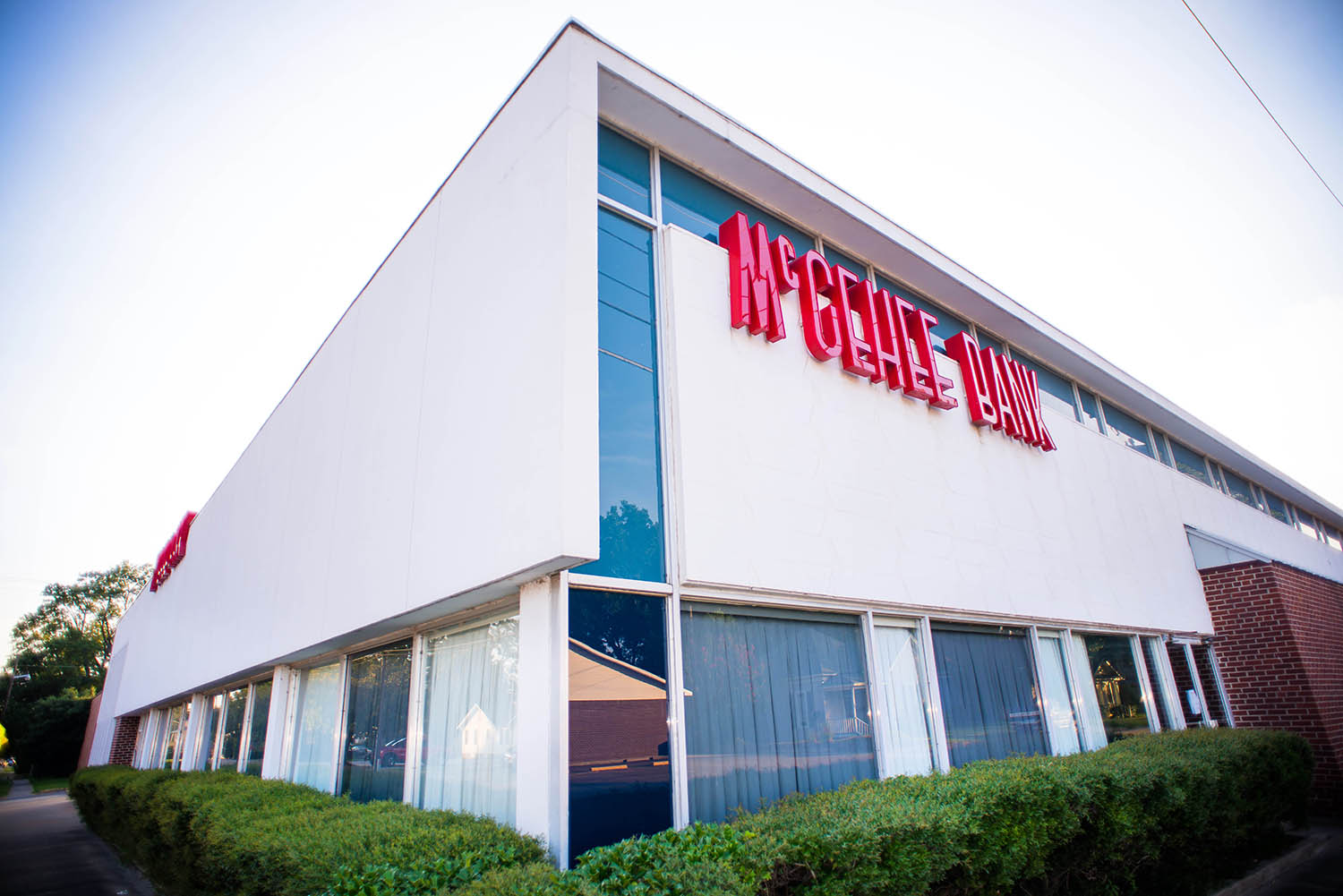 For more than 55 years, McGehee Bank's Trust Department has served southeast Arkansas families with a commitment to personal service and prudent management for the best investment performance. As a result of this performance and the confidence of our customers, McGehee Bank's Trust Department's assets-under-management has grown to be the largest in southeast Arkansas.
McGehee Bank's Trust Department offers you a wide range of services to help you and your family get the most benefits from your money and your family assets. Our services include Living Trusts, Educational Trusts, IRAs, IRA Rollovers and Retirement Planning, Estate Planning, and Farm and Personal Asset Management. Our services are confidential and it costs you nothing to talk to a McGehee Bank Trust Officer and find out how we can help. It could be one of the smartest moves you make.
Our Trust Services include:
Living Trust
Educational Trust
IRA's, IRA Rollovers & Retirement Planning
Estate Planning
Farm & Personal Asset Management